LightFair Report: The Shape of Things to Come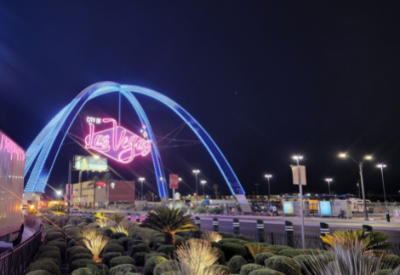 June 28, 2022
One trend that has been gaining strength over the past few years is flexible lighting as a functional art form — and it was noticeable all over LightFair. Think of the fluidity of neon, but without the gas. LED is a much safer and longer lasting alternative to neon, of course, and instead of the glass envelope encasing traditional neon, these new versions are covered in bendable silicone. The result is soft glowing light that can be formed into a variety of shapes for architectural purposes. And thanks to the technological developments in LED lumen output, these flexible lights are powerful enough to provide much more than accent lighting.
Whether the lighting can be curved and suspended or plastered into a wall, the design idea is to form unique patterns instead of a few linear lines.
Have a look.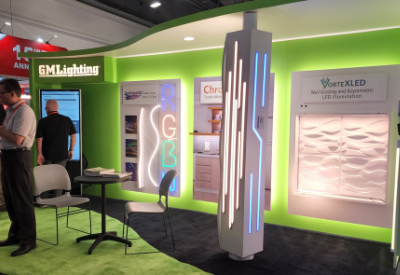 GM LIGHTING displayed a variety of products.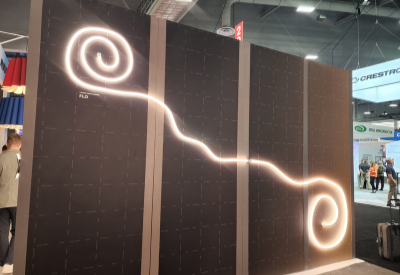 The outside of the LEDRA BRANDS' booth included this creative fixture.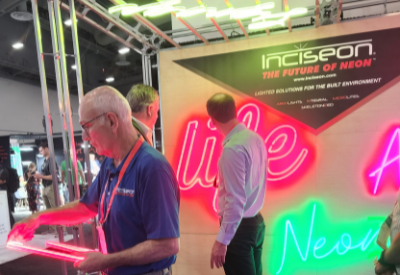 INCISEON specializes in recreating neon-like looks.
PURE EDGE's Lazer Line offers a lot of versatility.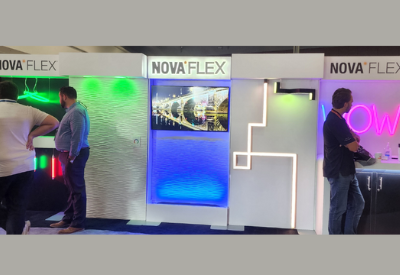 NOVA FLEX LED exhibited a variety of design possibilities.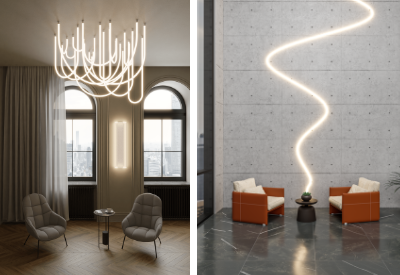 TIVOLI offered chandeliers using flexible light as well as a recessed wall version.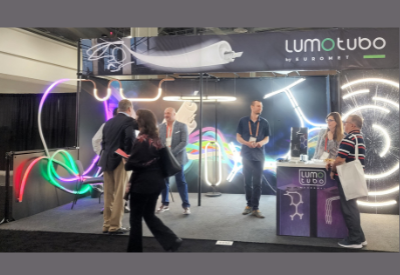 LUMOTUBO of Poland showcased a variety of possible shapes.