Thomas Wang of WAC Promoted to Head of Asia Operations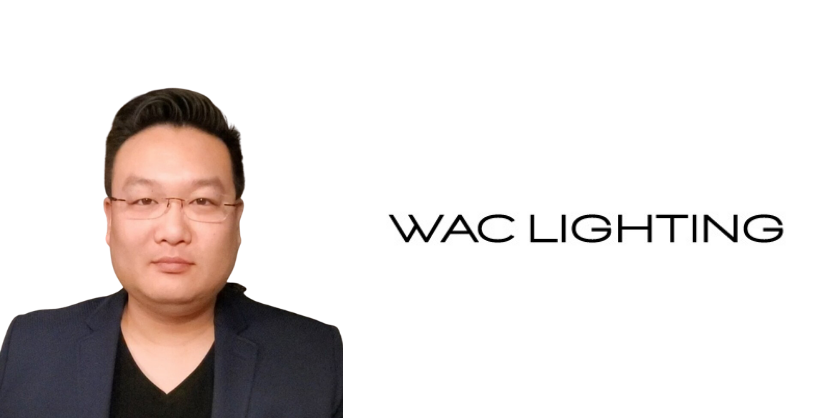 Thomas Wang has been appointed as Head of Asia Operations for Garden City, N.Y.-based WAC Lighting and will lead manufacturing and marketing for domestic and international sales throughout Asia.
"Thomas has played a vital role in our company to develop an aggressive product roadmap while building out a vigorous network of industry partners," noted WAC CEO Dirk Wald. "He will continue to drive and manage the investment strategy for ongoing manufacturing improvements and expansion needs throughout Asia, as well as identifying long-term global strategies and innovation opportunities."
During his tenure, Wang has improved media technology, educational curriculum, material sourcing, and corporate communications. He previously served as Brand Ambassador and Regional Sales Manager positions in New York City and Shanghai and has vast experience of working with sales agencies, distributors, designers, and specifers throughout Asia, Europe, and the global market.
Wang is the son of WAC co-founders Tony and Tai Wang and the brother of Shelley Wald. He grew up in the lighting industry, working in various departments at WAC while attending the University of Massachusetts at Amherst.